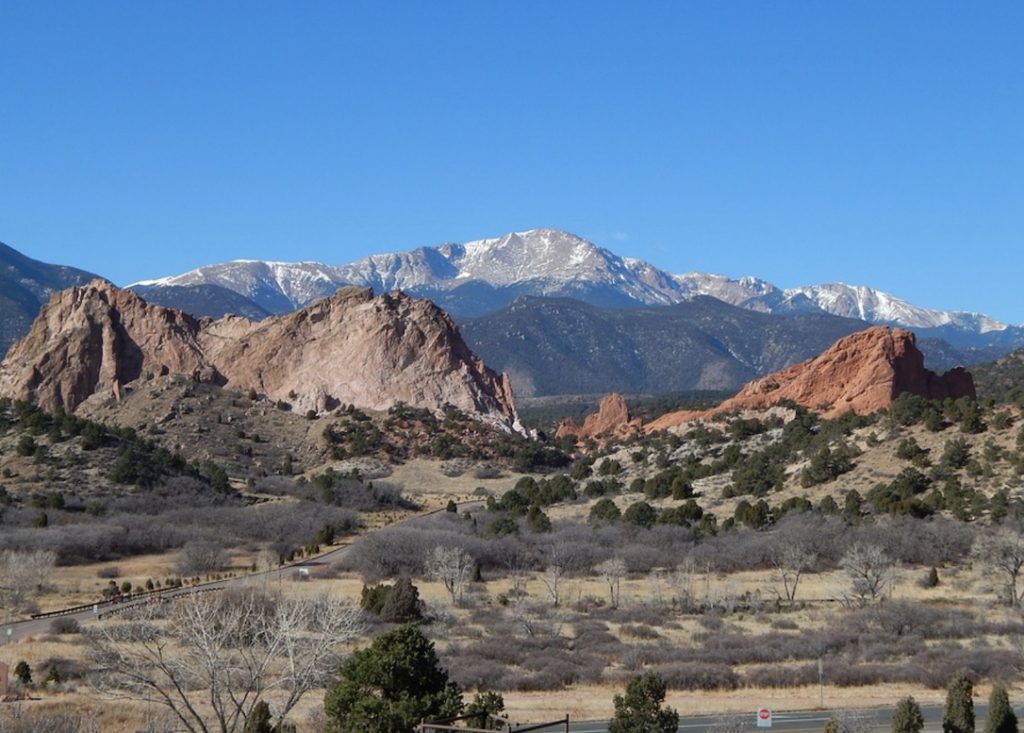 Colorado Springs is the largest and most populous city in the entire state of Colorado. As such, it is important for the city to have some decent local attractions for both residents and visitors to occupy themselves with. Given the city's location in the American midwest, one may think that there would be as much to do as some other major cities, like Los Angeles or Washington D.C, But Colorado Springs has more than a couple of fun and interesting things to do. Here is a short starter list on what to try out when you're in Colorado Springs.

Visiting a new museum is always a good way to spend some time or start off a vacation. Most major cities across the United States have their own special topics to show off in their museums, so what you can learn about in one city you may not be able to in another. One niche subject Colorado springs offers is the awesome National Museum of World War II Aviation! History buffs will revel in the large variety of aircraft on display, including not only combat fighter or bomber aircraft, but also experimental and noncombatant aircraft, which are rarer finds in any aviation museum. With a large selection of vintage airplanes from the P-38 Lightning to the TBA Avenger, the museum offers plenty to spend time looking at and learning about, making it a must-be for aviation fans to stop at.

Looking for something with historical significance as well as visual allure? Colorado springs has you covered there as well! The Manitou Cliff Dwellings are a series of structures estimated to be nearly a thousand years old, and constructed by the Anasazi Native American Tribe. Located just west of Colorado Springs and originally located in McElmo Canyon, the dwellings were relocated to Cliff Canyon by a local historical preservation company in the early 20th century. Now, these stunning cliffside homes, along with the history of their creators and a collection of paraphernalia from their culture, are ready to be freely explored by visitors to the center. So, whether you're a tourist or a new resident, the Manitou Cliff Dwellings will be a great place to increase your historical knowledge and sate your desire for aesthetic beauty.

Maybe you don't want to stick to the old routine of going a museums or historical sites. Everyone wants to pump up the adrenaline once in a while, or try something outside of their comfort zone, like flying your own aircraft! Unless you're already a pilot, you won't be flying an actual plane any time soon, but you can take to the sky in an ultralight aircraft and soar over Colorado! Ultralight aircraft, also known as "trikes, are relatively easy to fly compared to a simple aircraft, though flying them may be a bit pricey at a by-the-hour rate like the Colorado Ultralight company does, but if you can afford it, few things compare to flying on your own craft through the sky with complete control and the wide, open skies of Colorado are perfect for doing so.

As you can see, Colorado Springs has a lot more to offer than one may assume at first glance. Even so, this list is only scratching the surface of what you may be interested in doing while you're in the largest city in Colorado. Check out the city's tourism site to find even more things to do during your stay. You could find something you weren't expecting to find in a city like Colorado Springs.